Notable Downtown Projects Take The Stage This Week
Some notable downtown projects will be discussed at an upcoming special meeting of the Downtown Design Review Board.
These include a sign application for Hyatt Place Hotel and the upcoming renovation of the Pryor Brown Garage.
The proposed renovation at 322 W. Church Ave. will transform the Pryor Brown Garage into a mixed-use space. Current plans show that the first floor will be used for retail space, the upstairs will be condos, and that a one-story rooftop addition will be used for residential patio space.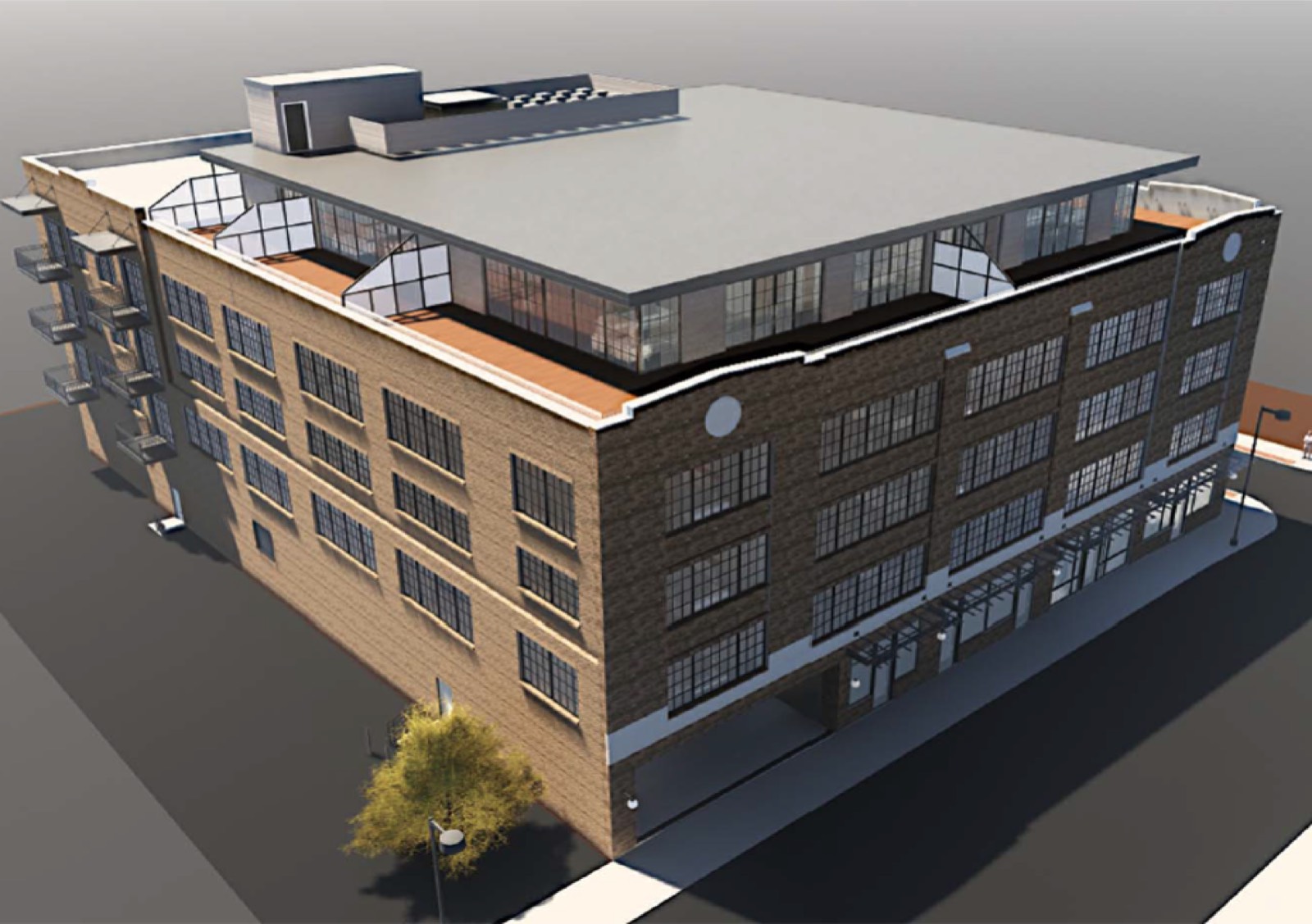 The sign application is for 530 Gay St., the site of the former Farragut Hotel that is being redeveloped as Hyatt Place Hotel.
This meeting will be held on February 1, 2017 at 4:30 p.m. in the Small Assembly Room of the City County Building. The meeting agenda and meeting calendar are available here. For more information, contact Mike Reynolds at 215-3827 or mike.reynolds@knoxmpc.org.
Feature Photo: © 2017 Google - Image from July 2016