Staff Milestones & Recognitions
We'd like to take a minute to brag on our staff! Half of the MPC team have spent a decade or more with the agency, and 2017 marks milestones for some. We want to share their stories and thank them for their service to MPC and the community.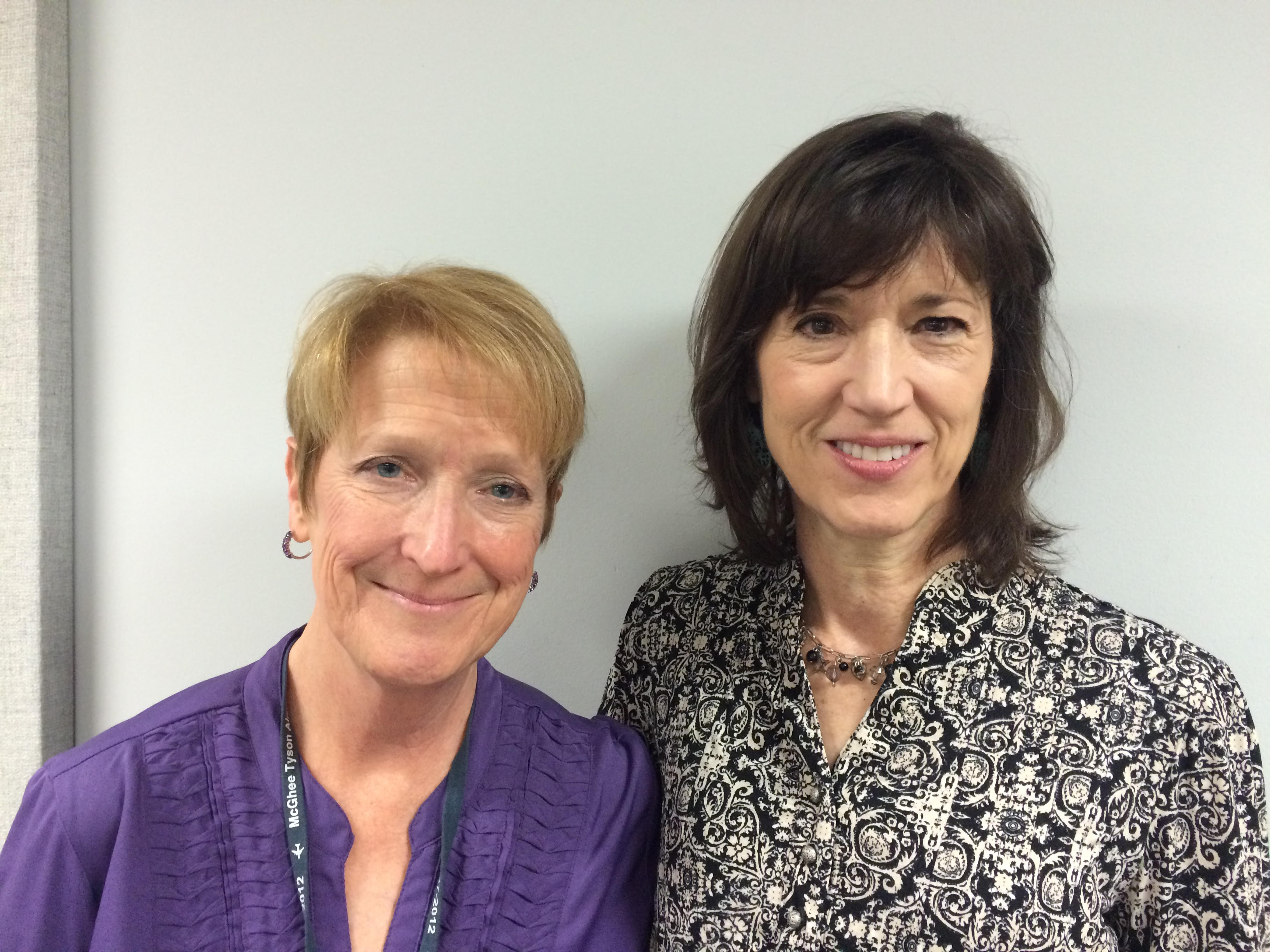 Donna Hill, GIS Specialist
Donna (not pictured) is celebrating her 25th anniversary at MPC this year. Donna helps citizens create new addresses for development projects and fixes problems with existing addresses. She takes her role seriously, knowing that accurate and visible addresses are vital for quickly locating a home or business in an emergency. Her concern for the safety of the community is evidenced by her precision and the consideration she gives to those she's helping. If an unusual situation arises, Donna does her best to consider the easiest solution for the property owner while still conforming to addressing guidelines.
Kaye Graybeal, Historic Preservation Planner
Kaye (right) is also celebrating a milestone this year as she completes five years with the agency. As MPC's sole Historic Preservation Planner, Kaye is the primary support person to the Knoxville and Knox County Historic Zoning Commissions. She also works closely with neighborhoods, stakeholder and advocacy groups, and the general public to preserve the character of Knoxville's oldest neighborhoods. Her ability to inform and collaborate with others is integral to preserving the area's treasures for future generations. Kaye is passionate about her mission and works tirelessly to promote Knoxville's history.
Dori Caron, Administrative Assistant for the Knoxville Regional Transportation Planning Organization (TPO)
Dori (left) is also celebrating her five-year anniversary. Anyone who has ever attended a TPO meeting or walked through the MPC office has likely witnessed Dori bustling about and juggling a handful of projects all at once. She prepares agenda packages and takes minutes for multiple meetings every month, supports TPO staff, and works with elected and appointed officials. She is always finding ways to improve processes and be more efficient. Her organization, attention to detail, and resourcefulness made the decision to promote her to Administrative Assistant Grants Administrator an easy one.
In addition to recognizing these anniversaries, we also want to highlight two staff members who were nominated by colleagues and selected to receive MPC's inaugural Staff Appreciation Award.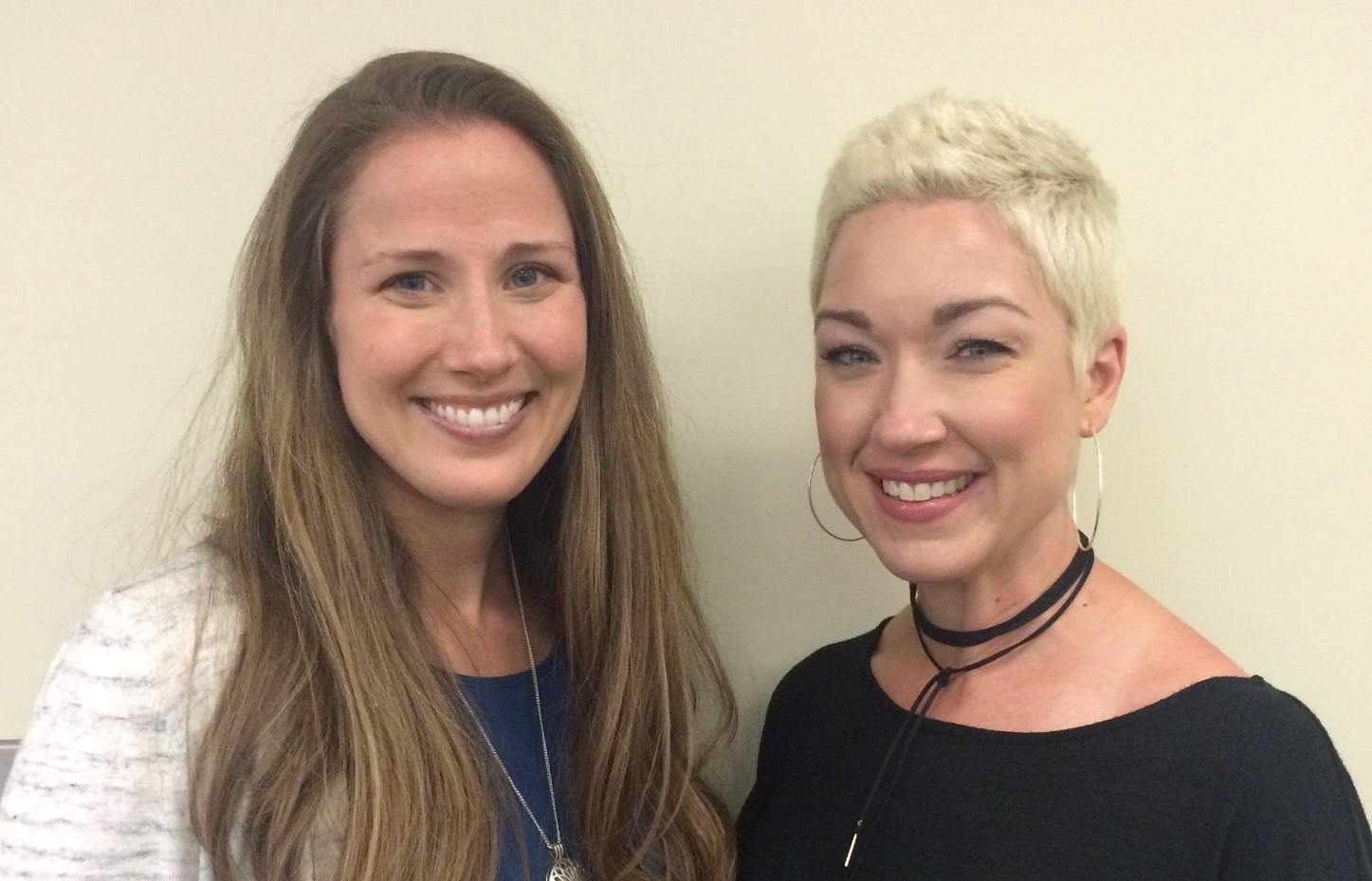 Christi Wampler, Smart Trips Program Coordinator
Christi (right) was nominated for consistently providing excellent customer service. Christi always has a cheerful greeting for Smart Trips members and is a model representative of the agency as a whole. She also champions health and wellness in the workplace as MPC's Go365 liaison and by securing a grant to convert unused office space to a fitness room. Christi's attitude and energy create a healthy, positive environment for her co-workers and the public.
Tarren Barrett, Transportation Engineer for the TPO
Tarren (left) also goes above and beyond to provide a positive and cheerful work environment. Tarren is always thinking of those around her, which is evident in her willingness to distribute birthday cards and organize baby showers, potlucks, smoothie breakfasts, and weekly yoga sessions for staff. She is constantly coming up with new ideas to contribute to the office and always has kind and encouraging words for those around her.
All of us at MPC are grateful to have such hard-working and inspiring colleagues!