2016 Housing Boom - The Same, Only Different?
Local building activity in 2016 saw a spike in residential investment that has not been reported since the start of the Great Recession.
Nearly 3,100 new housing units were delivered in Knox County last year, the highest volume since 2007, just before the housing market meltdown.
The look of 2016 construction is much different than pre-recession activity though. Back then, single-family detached homes typically outpaced other forms by three times the number of units built.
Last year, however, we saw a nearly even split between detached units and apartments.
Their totals were 1,439 and 1,372 units, respectively. Apartment projects like South Waterfront's Riverwalk (pictured below), Aventine in southwest Knox, Vintage at Emory on the north side, and Greystone Pointe in the northwest county were dominant in the local residential construction market.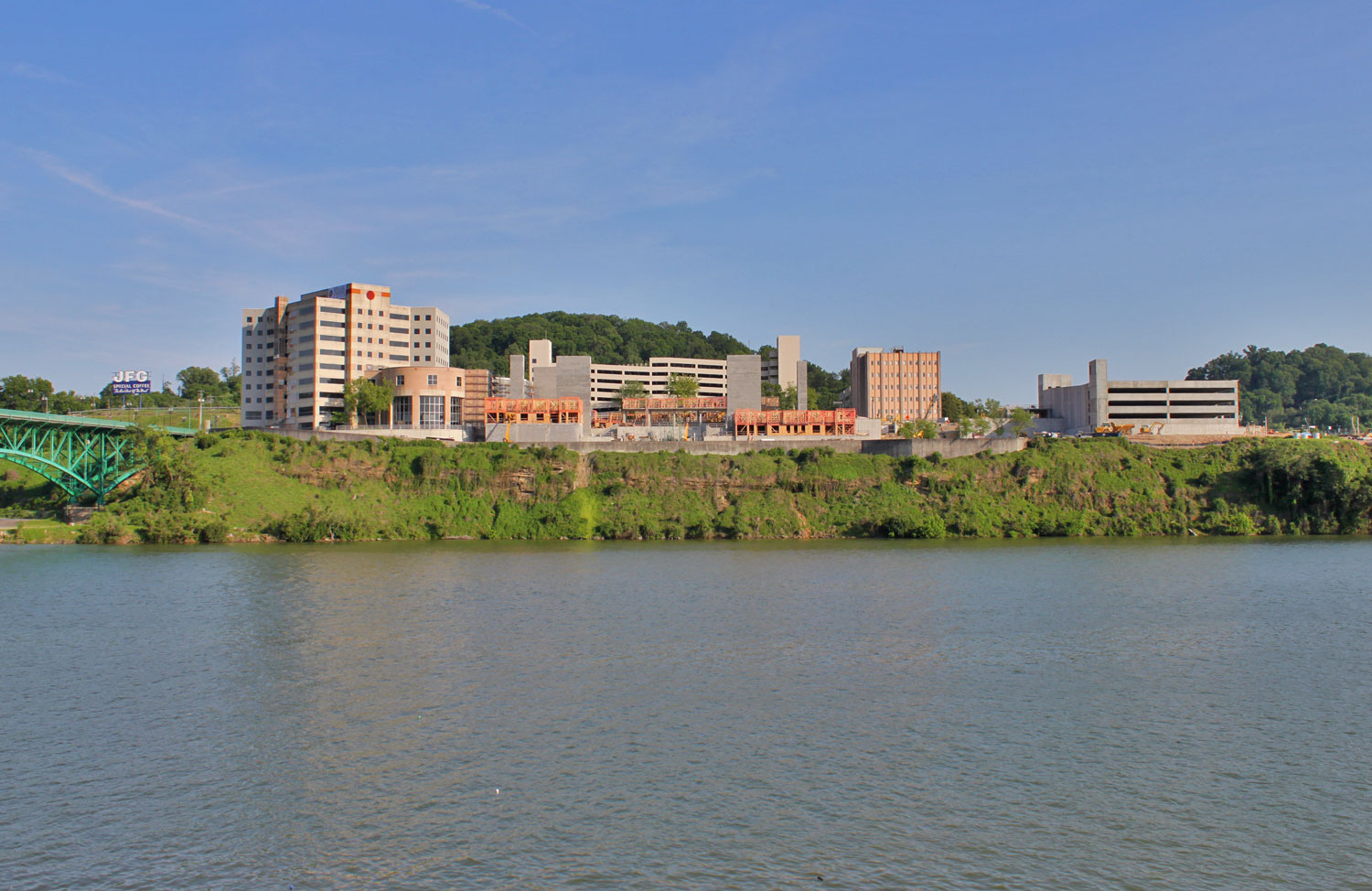 This is just a sample of the kinds of information available in MPC's recently released report, 2016 Development Activity in Knoxville and Knox County. Statistics on building permits, rezonings, and subdivisions are also provided. The detailed data is useful to realtors, appraisers, developers, and citizens interested in residential and non-residential building activity over the past year.
Here are some more highlights from this year's Development Activity report:
$637 million in residential, commercial, and industrial construction was recorded in 2016.
The Riverwalk apartment project on the South Waterfront is adding 300 units to the local housing market, representing a $30 million investment.
Two new middle schools (Hardin Valley and Gibbs) contributed nearly $53 million in construction activity.
Major commercial construction projects included Zoo Knoxville, National Transportation Research Center, Gastrointestinal Associates, and Main Event.
900 new residential subdivision lots were created in 80 approved subdivisions in 2016.
The Northwest County Sector saw the three largest rezonings, totaling 250 acres of property approved for new single-family detached units.
MPC has been reporting development activity information annually for nearly 30 years. Contact Terry Gilhula in our Information Services division or visit our website for past reports.