Market Square Receives Award From American Planning Association
The American Planning Association (APA) recently named Knoxville's Market Square as one of five Great Public Spaces on the organization's annual Great Places in America list.
The announcement of the list on Oct. 4 launched National Community Planning Month and helped APA celebrate its 10th anniversary. The designation recognizes streets, neighborhoods, and public spaces in the United States that exhibit exceptional character, quality, and planning, thus enhancing communities and encouraging economic growth.
Located in the heart of downtown Knoxville, Market Square is a testament to the effectiveness of community-driven planning and how a diversity of uses and historic preservation can work together to revitalize an area. The Square is deeply rooted in the history of Knoxville and, despite multiple economic downturns, continues to flourish today. The mix of these distinctive buildings with the activity taking place in the Square truly makes it Knoxville's front yard.
"Market Square, long a center for commerce and culture in Knoxville, had fallen victim to abandonment and disrepair by the end of the 20th century," said Knoxville's Bill Lyons, Chief Policy Officer & Deputy to the Mayor.
"Today's thriving Square was revitalized through an extensive community process that incorporated the vision of property owners, stakeholders, and the general public."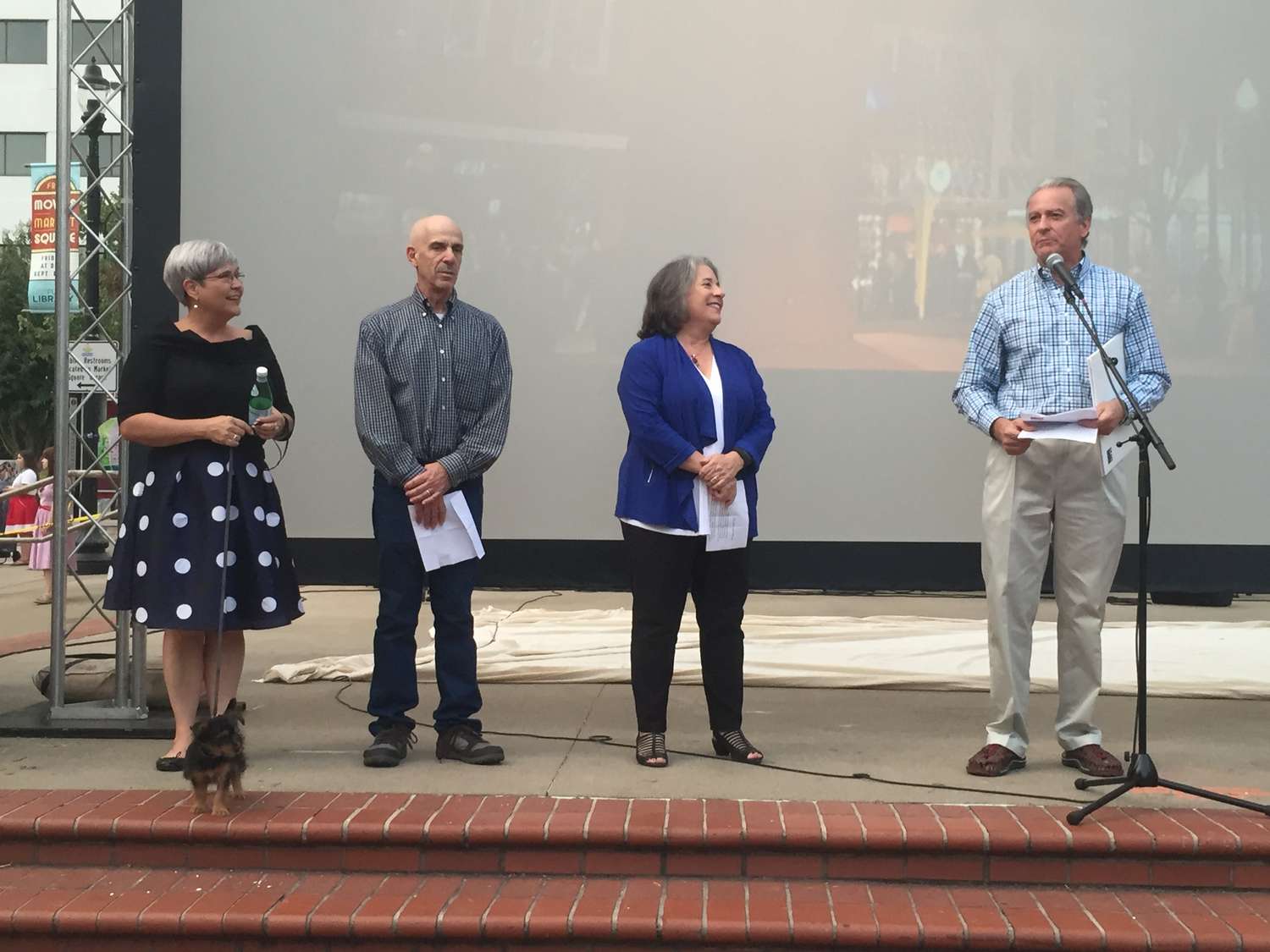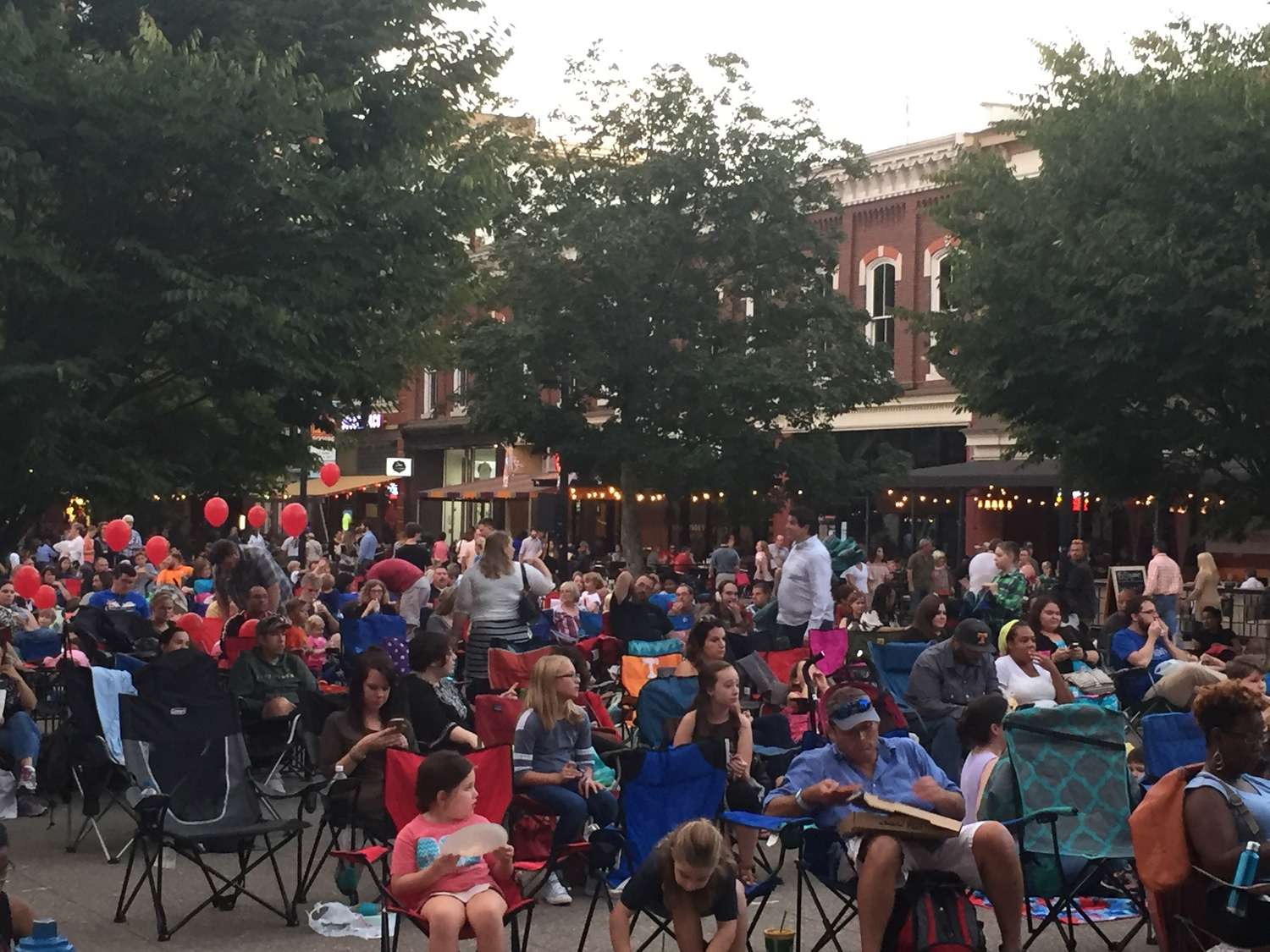 The Great Neighborhoods, Great Streets, and Great Public Spaces of 2017 and years past are places that are unique and exemplary in their amenities and infrastructure, cultural identity, and use of sustainable and innovative practices. Knoxville's Gay Street was also recognized as one of the Great Places in America in 2012.
To learn more about this year's Great Places and previous designees, visit www.planning.org/greatplaces.