Report Indicates Ongoing Interest in Northwest County Sector
The local construction industry had another big year in 2017, according to MPC's recently released Development Activity Report.
Knox County saw residential building activity top the 3,100-unit mark, and non-residential projects totaled 133. Building gains extended a trend of near-steady growth since the housing crisis took its toll on local activity earlier in the decade – the homebuilding market hit bottom in 2011 when only 997 units were built.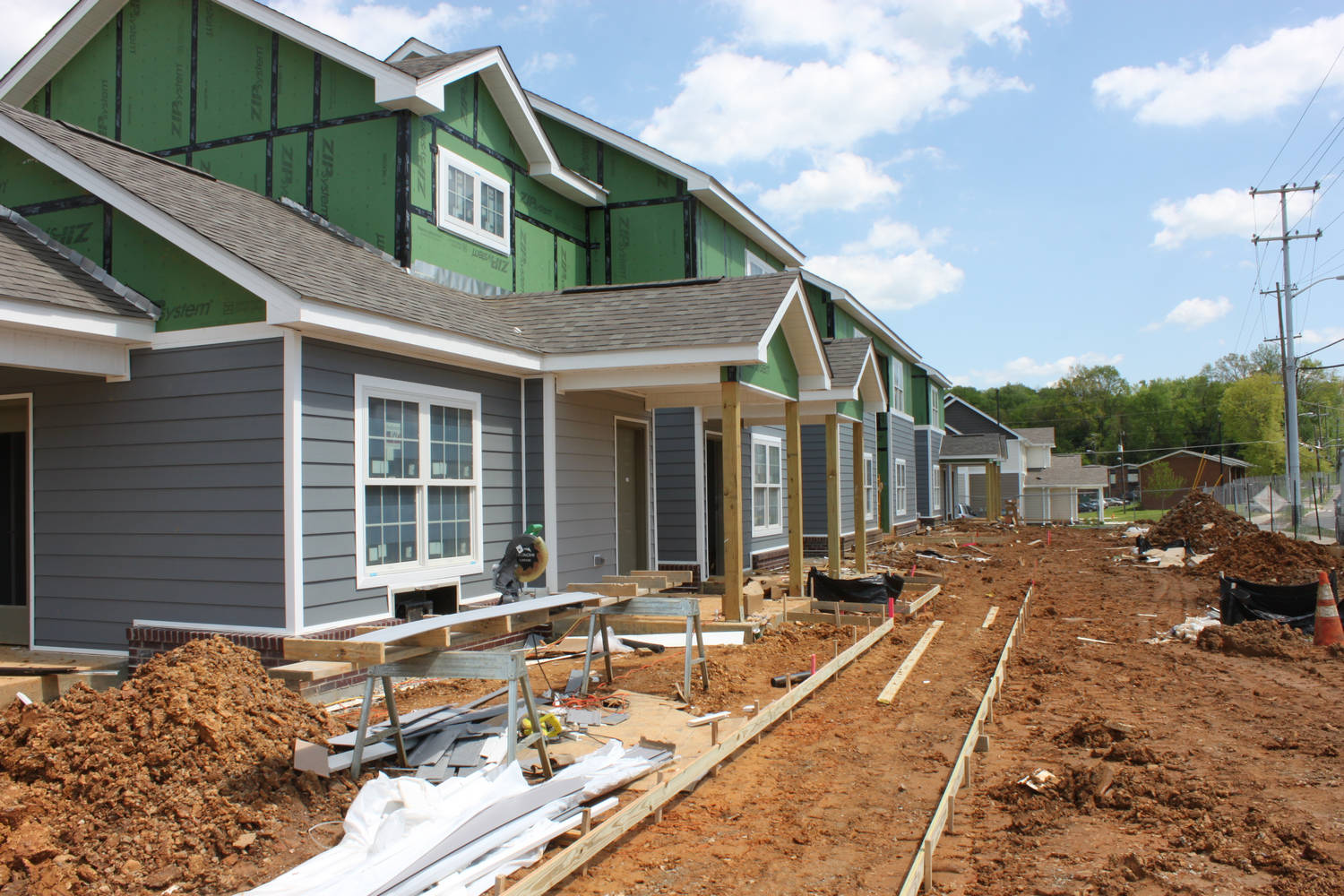 Leading the way in new home construction in 2017 was the Northwest County Sector, reporting 1,153 units, about one-third of the countywide total. The Sector's additions were split equally between detached units and apartments, much like last year.
Other noteworthy residential investment was seen in the Central City Sector, where 462 new housing units were permitted. That total was dominated by new apartments on Cumberland Avenue adjacent to the University of Tennessee campus, as well as in the Five Points community.
The uptick in residential activity countywide can also be seen in the value of home construction. In 2017, permits for new housing units totaled $518.8 million, up from the previous year's $446.9 million.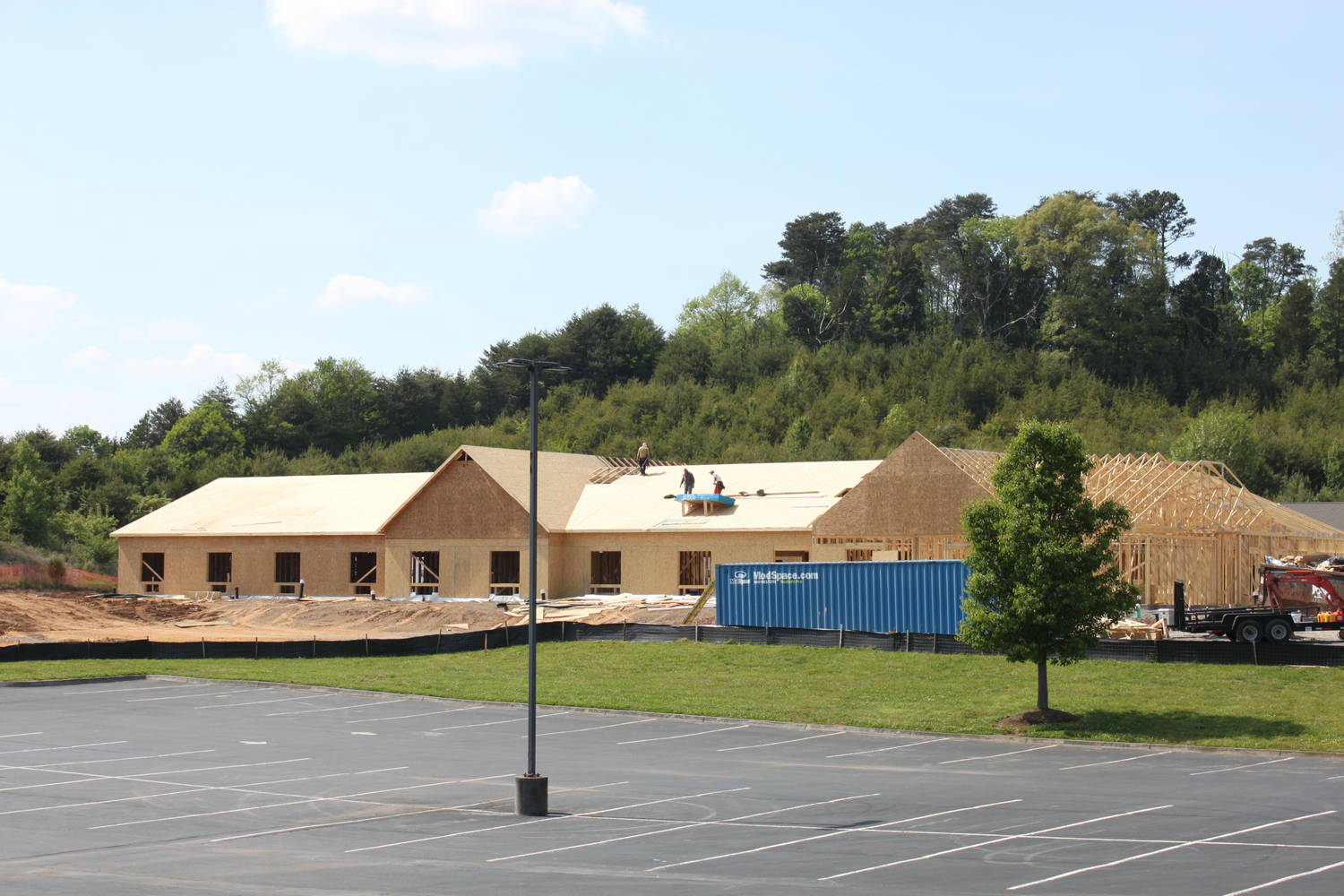 Figures presented in the Development Activity Report also serve as a barometer of future investment. This year's rezoning activity indicates considerable interest in the Northwest County Sector will continue, both for residential and non-residential activity, accounting for 60 percent of countywide rezoned acreage. A similar story is unfolding with approved subdivision lots – Northwest County is poised for additional growth, as is the Southwest County Sector, the two areas combining for 75 percent of new residential and non-residential lots created.
Here are some more highlights from this year's Development Activity Report:
The mixed use project (apartment, retail, financial services) at 1830 Cumberland Avenue reported a construction value of $28.3 million.
Construction of a downtown hotel, the dual-branded Courtyard by Marriott/Residence Inn, was valued at $27.1 million.
Fast-growing property segment assisted living added three new projects in 2017: Morning Pointe, Autumn Care, and The Pinnacle, all in west Knox.
This year's spending on property renovations outpaced the previous year's level by 22% (after inflation), totaling $328 million.
97 rezonings were approved in 2017, split nearly evenly between residential and non-residential properties.
Subdivision lot approvals were up 60% over last year's total.
1,476 new residential subdivision lots were created on 916 acres this year, an average of 0.6 acres per lot.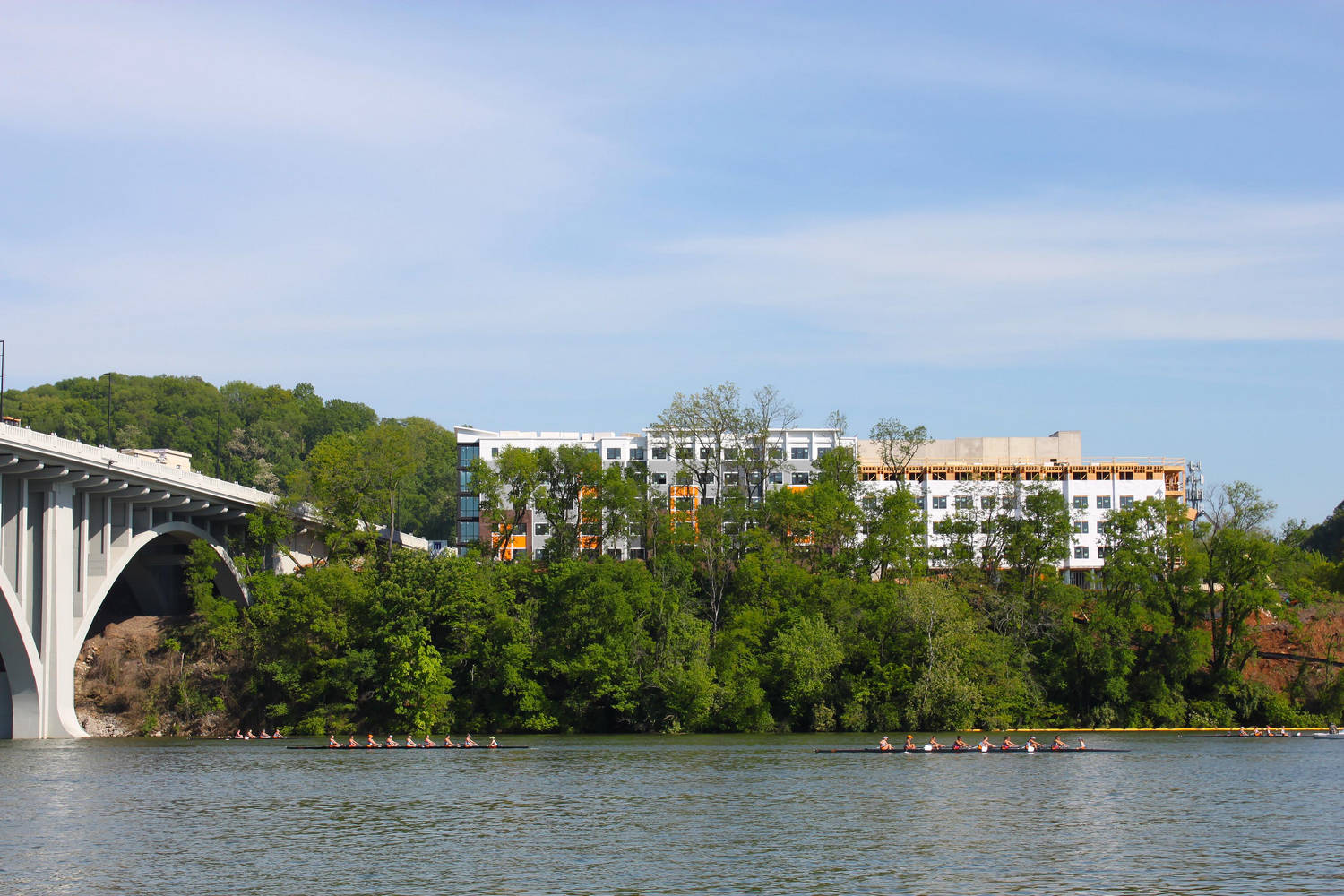 MPC has been reporting on development activity annually for 30 years. Contact Terry Gilhula in our Information Services division or visit our website for past reports.