Each year we celebrate staff through an employee appreciation program. Colleagues nominate one another for these awards based on achievements, hard work, and dedication. We invite you to read about and congratulate our most recent awardees!
When the time came for us to nominate colleagues for the appreciation program, there was no question that Terry Gilhula deserved recognition. Throughout the pandemic-related challenges that have confronted us this year, Terry has worked hard to ensure that staff and the public are safe while we maintain continued agency service to the community. As our COVID Coordinator, Terry quickly stepped up to help us navigate the constantly changing rules, guidelines, and recommendations related to the pandemic. He helped the agency shift to doing a significant amount of work electronically, allowing staff, Planning Commissioners, and the public to stay safe and prioritize their health. His positive attitude and willingness to jump right into this new role has been inspiring to the rest of us!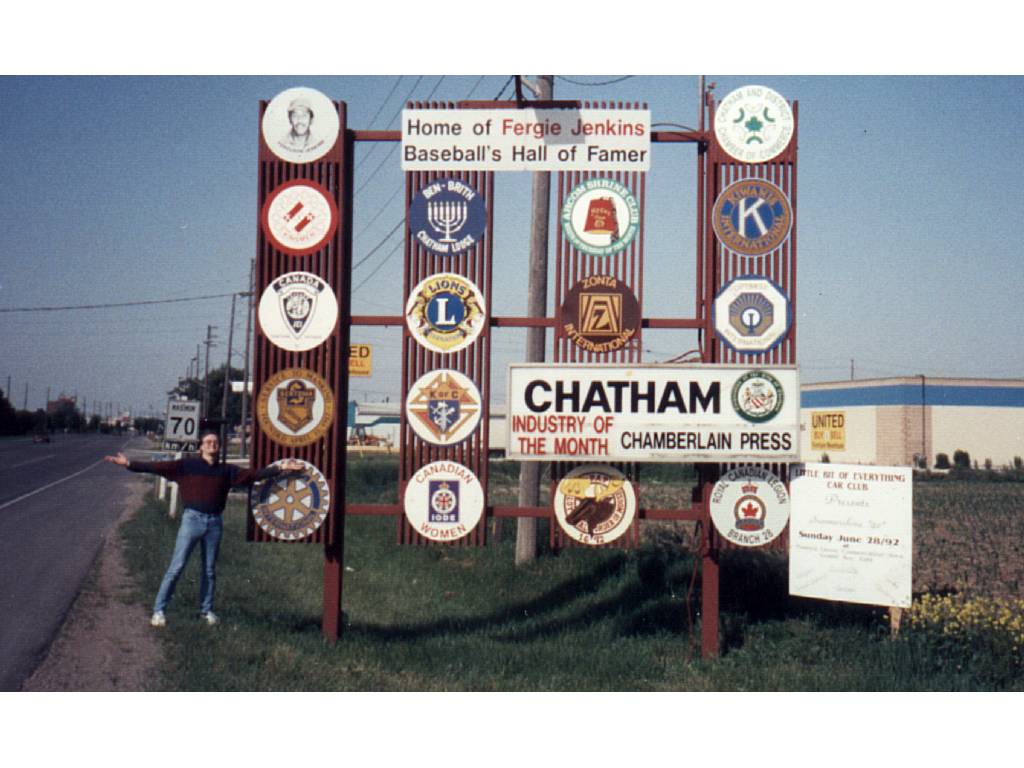 Terry Gilhula, car enthusiast, pictured in Ontario at the 'Classic Car Capital of Canada.'
We also recognize Michelle Portier for her exceptional team-oriented approach to her work with our agency. Michelle's willingness to provide input and to collaborate is evident each day through her quick responses to staff and customer requests for assistance. She provides a welcome perspective, enhancing the work of those around her and, ultimately, the entire agency. Additionally, Michelle is diligent about informing customers of our application and review processes. Our work is challenging and complicated, but Michelle's guidance through our processes and her willingness to contribute make it easier on customers and staff alike, and we are so appreciative!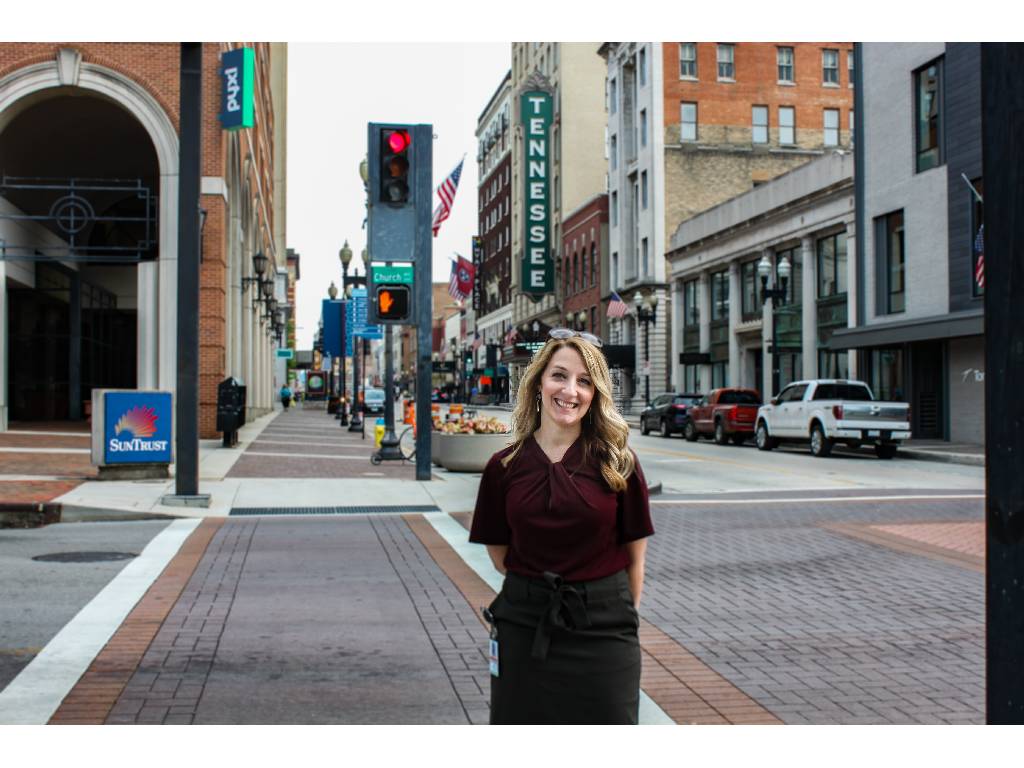 Michelle Portier, pictured on Gay St.
Though we know better than anyone that our staff is doing important work, we always enjoy taking a moment to appreciate those going above and beyond. The contributions of these staff members ensure we're able to best serve our community. Help us congratulate them on their hard work!